I came to the realization today
that unless I don't sleep for the next six nights, it will be impossible for me to post all the runway shows in full. So, i decided to give readers a sneak peak and then if you like what you see, you could follow the link to view the show in its entirety.
--------------------------------------------
Alexandre Herchcovitch Fall 2010 Ready-to-Wear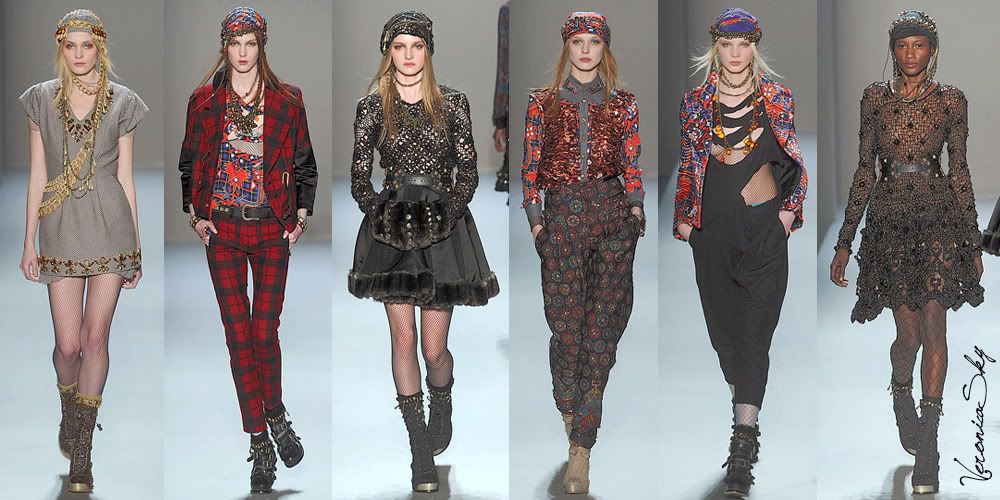 this collection is most defiantly worth looking at in full. the colors and fabrics compliment each other and it is interesting to see he could create harmony with colors like grey, red, blue, and yellow. This is one of my favorite collections so far this season.
Georges Chakra Fall 2010 Ready-to-Wear
Ralph Lauren Fall 2010 Ready-to-Wear
aside from the ensembles i chose above, I'm not a big fan of this collection. Not Ralph's best work by far.