street style: Athens, Greece
laid back style for a laid back city. The Greeks seem to have a knack for choosing a comfortable, yet highly stylish get-up.
Los Anheles-ians (yes, I made that word up) should take a few notes because I have seem too many crash and burn comfort styles.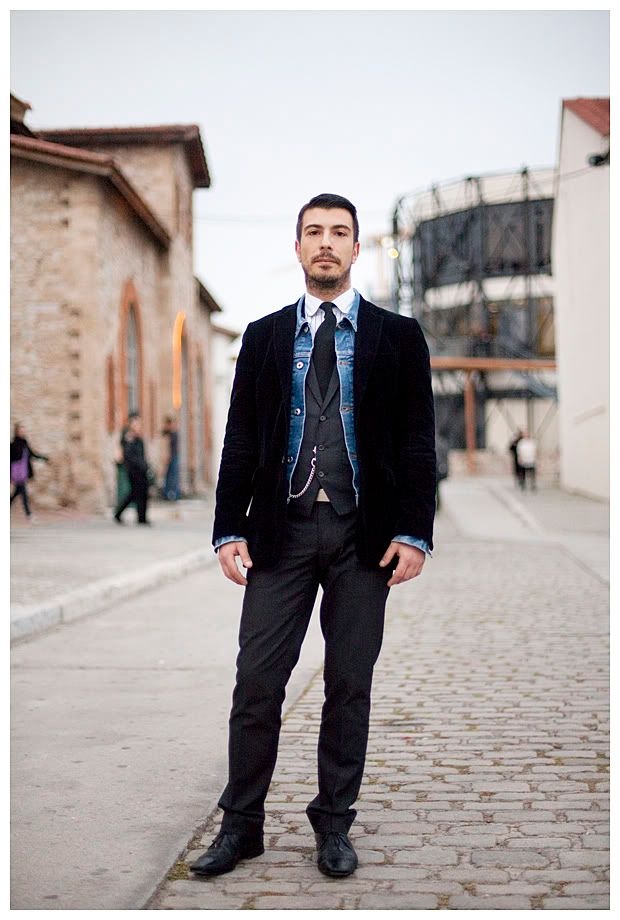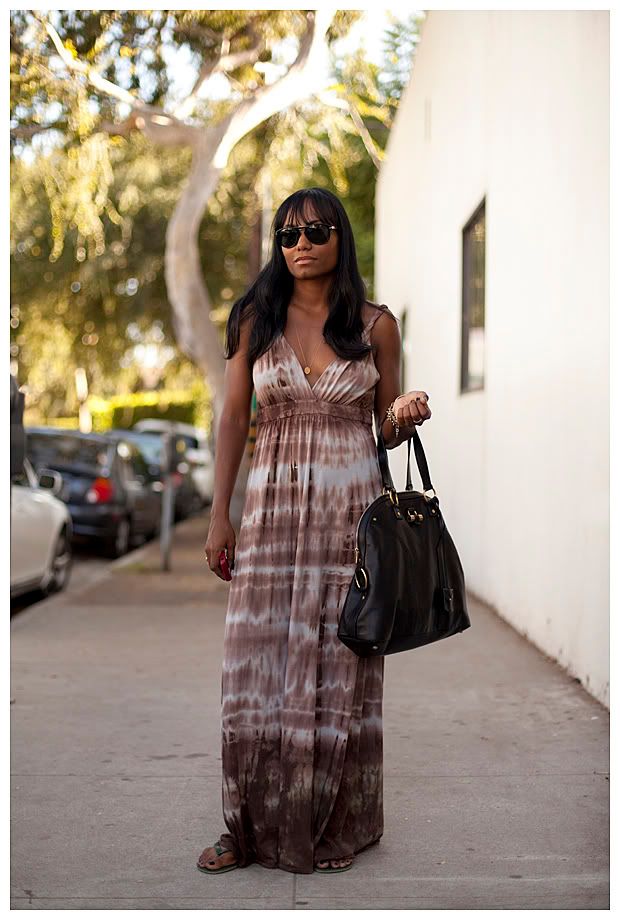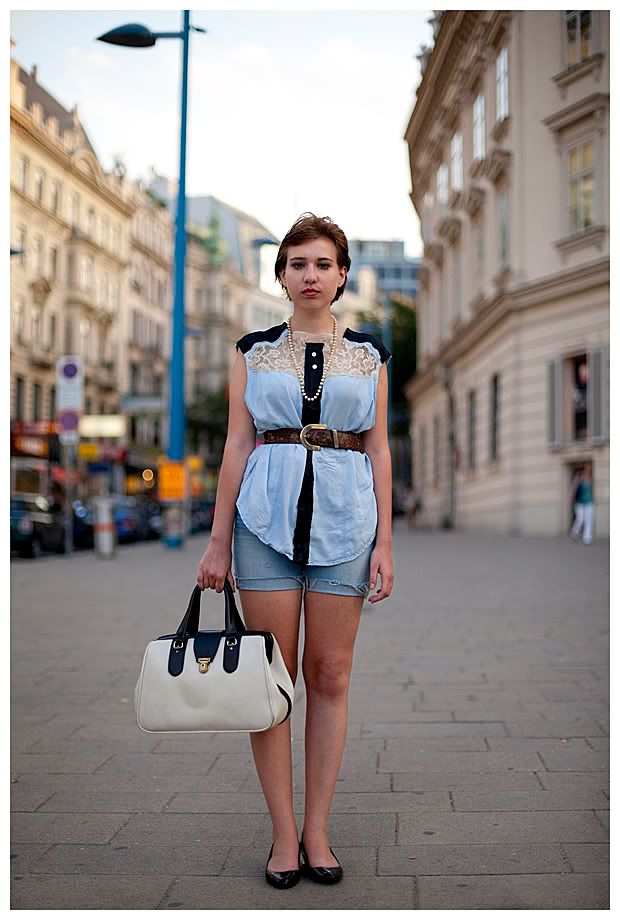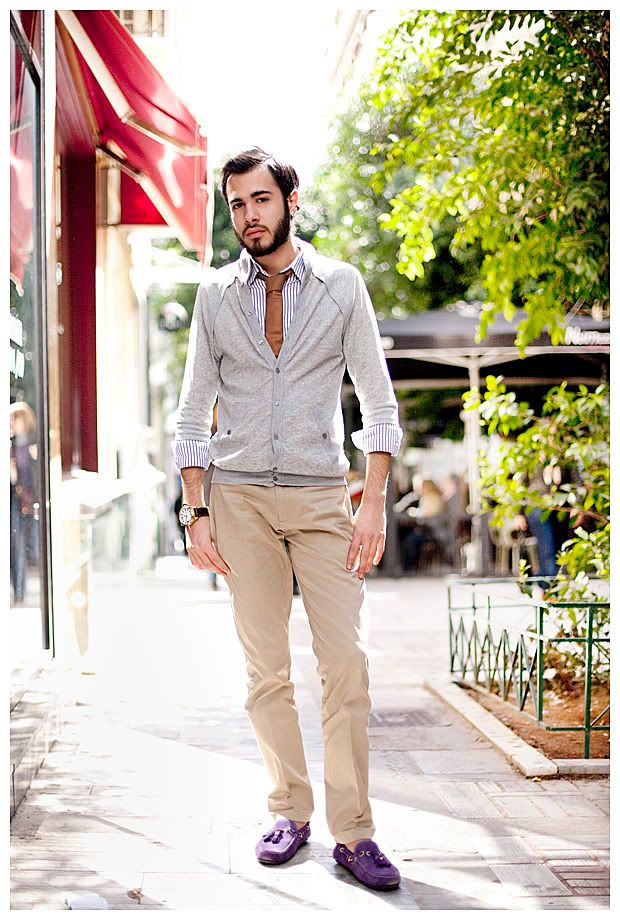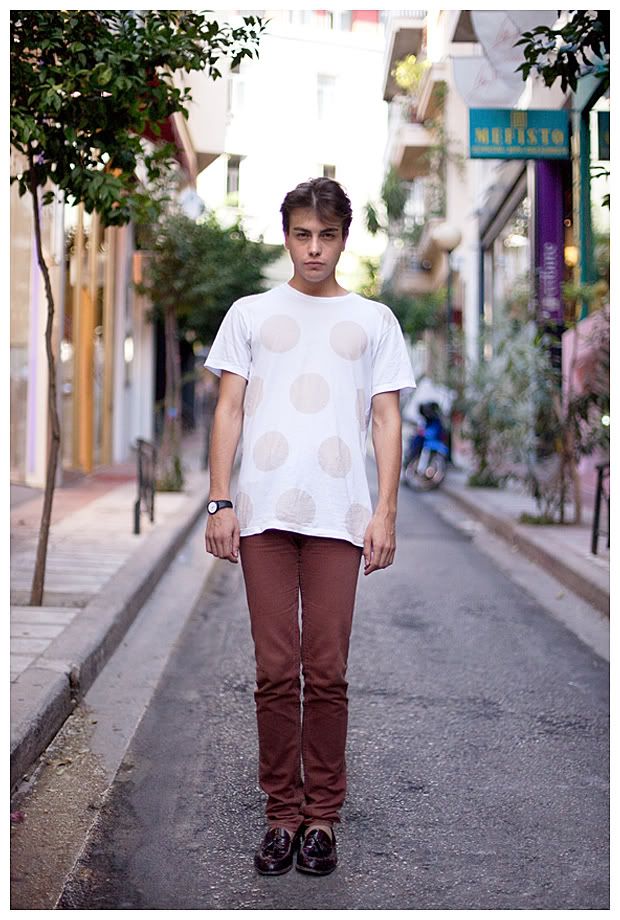 source: streetgiest