the amount of photoshoots featuring garnments and shoes by Alexander McQueen is extremely exhuasting.
To give you guys a small (AND I MEAN SMALL...in comparison to the total number) dosage of the influx of Alexander McQueen.
These are editorials featured in February and March issues.

Take a look at edirotials dated from October to present and I can guarantee you will also be in shock.
"three women" in Vogue Italia Feb. 2010
"Style Stars" in Vogue Deutsch March 2010
"Blue Planet" Harper's Bazaar UK March 2010
"The Lonesome Highway" Vogue Nippon March 2010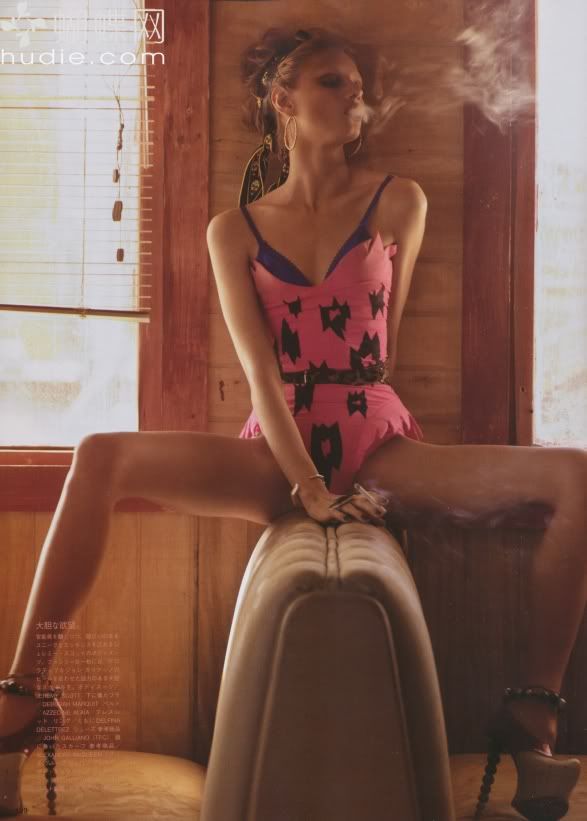 "Charmeuse de Serpent" in Vogue Paris feb. 2010