hello there lovely readers, welcome back!
I feel there is no better way to begin my new series of posts than with a post featuring photos and info about my favorite store: LF
I started shopping at this store about a year and a half ago and every time i wore anything from LF everyone would always ask where i purchased that item, following by the eager words of "I've got to go there tomorrow and get the same thing." So, it is no surprise that LF went from a boutique only known by a few to the new "It Store." I call it the new "It Store" because everything they sell is fashionably beautiful...they've nailed it on the dot. It is all aesthetically pleasing, detailed oriented and the cuts couldn't be more precise (in terms of making the garment look as best as possible). This store is everything I was looking for in a store.
My multi-year long search has finally come to any end.
Check out photos from the fall line:
Starting with my favorite trends of this season

:
wax jegging, crosses, python print
Lets begin with wax leggings. What is not to love about leggings that are comfortable and make a statement. You can pair them with pretty much anything and below are my favorite outfits that the stylists at LF have created.
Next up we have
Crosses
. The reason that crosses have caught my attention is because I love the simplicity mixed with the badass-ness. It is a huge reflection of my own personal style. The photos below perfectly exemplify my commentary.
Last but certainly not least is
python print
. I am so glad python print finally caught on because I have always been a fan of animal print. Regardless if it is "in" (pffft screw whatever is in, "you either have personal style or you dont" is my motto). But in this case, I am glad python is "in" because now I have many options of garments to choose from.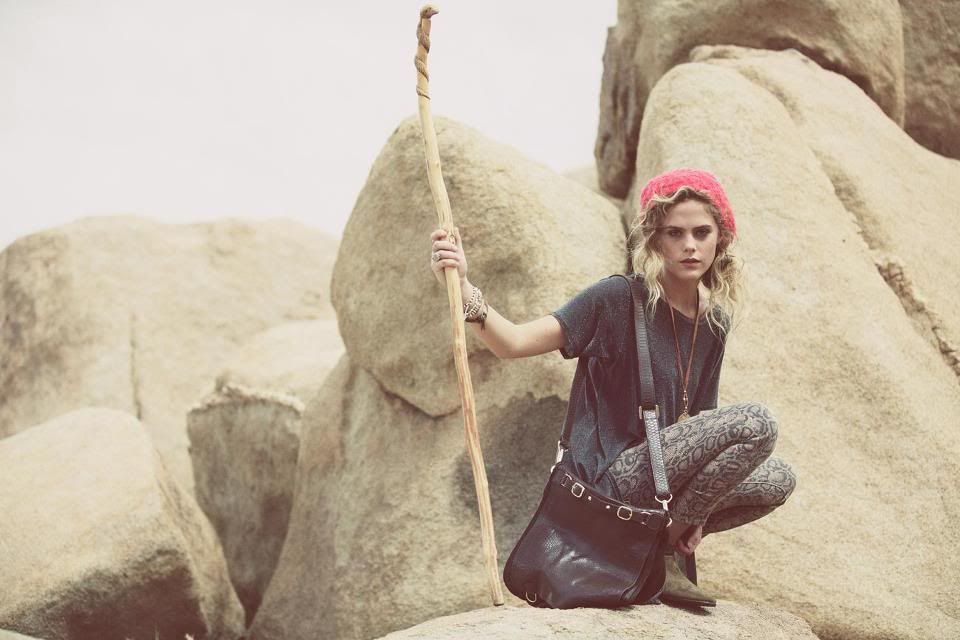 Now that i have shown you all of my favorite trends I am beyond excited to share with you the gorgeous shoes from the fall collections.
The stores themselves have a much larger selection than the photos you see below. The ones I have chosen are my personal
favorites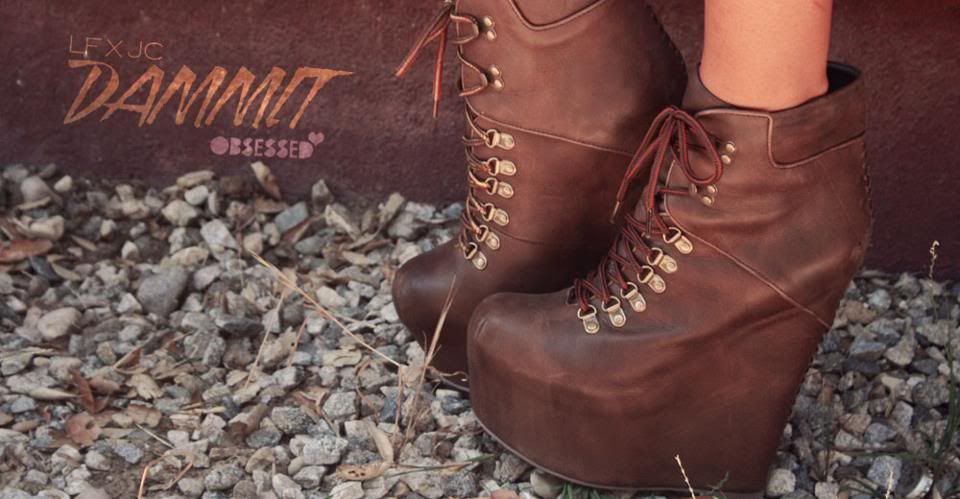 Out of all the outfits i have seen the stylists of LF come up with thus far, the style below is my absolute favorite.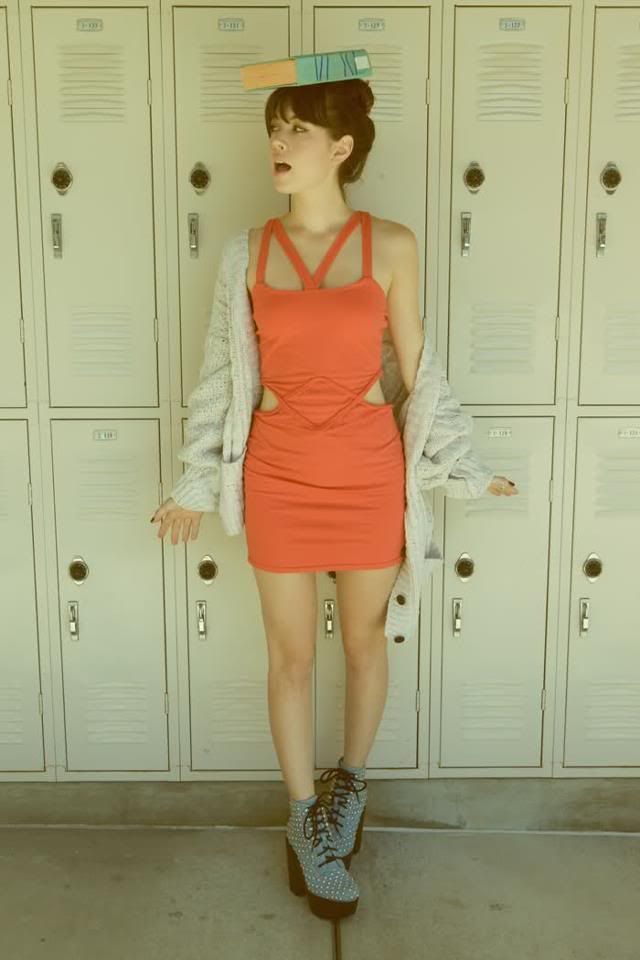 Although it is a bit light for winter, i can not help but fall in love with the color contrasts, cuts, and the wide range of fabrics this outfit has to offer. The crochet cardigan acts as a perfect balance with the cuts of the dress by not over powering them. The dress is a golden item because it is a comfortable body-con dress that still offers a ton of pizzaz. That means it could be worn during both day and night and that is one of my favorite features a dress can have. The shoes couldn't be a more perfect fit for the outfit. The edgy-ness of the black platform mixed with the light blue leather is a gorgeous color combination. A the studs covering the shoe are just what the doctor ordered. If the doctor was the Anna Wintour or Grace Coddington ;).