Being comfortable while looking chic is always desired.
Below are 5 looks that are stylish, easily copied, and most importantly, you don't feel pain while sporting your clothing.
1.

long-sleeve plaid peeking under fur jacket.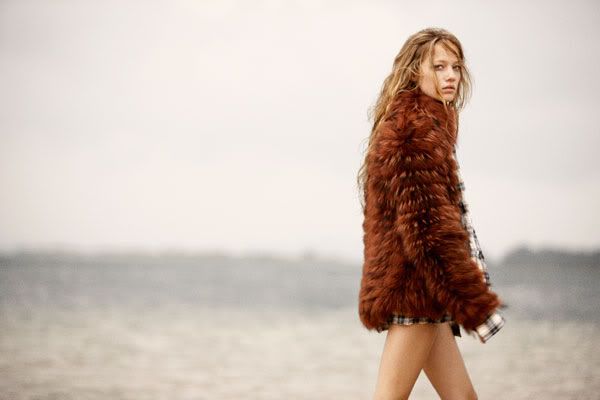 2.
lace skirt fitted skirt around the waist with a punk-like belt all over a slouchy t. This is comfort in style done right.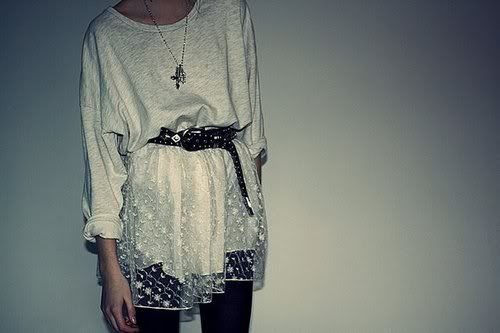 3.

A victorian style sheer top placed under tight, 70's gold disco, romper. Add on a pair of white converse and you have created an outfit for a lunch or a walk in a field.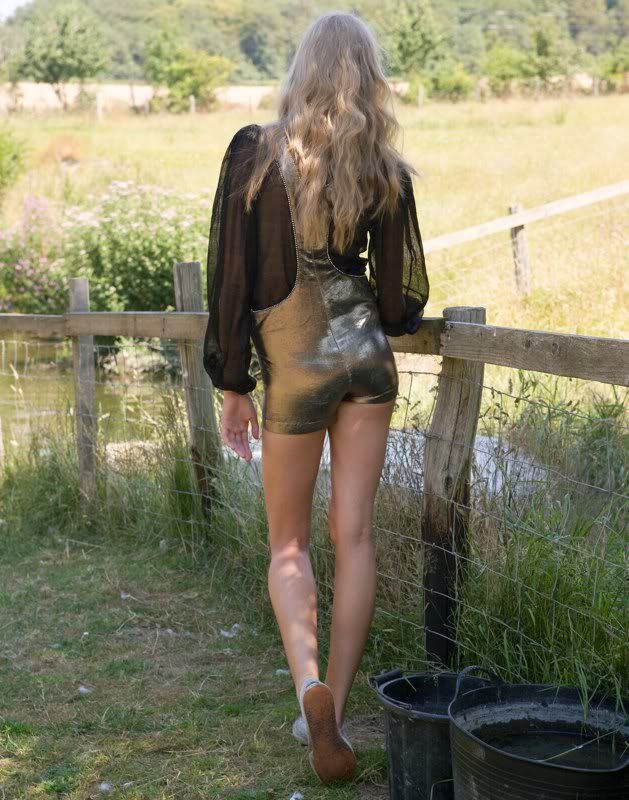 4.
Suede jacket rimmed with Native American tassels over chic, thin, white leggings. Complete the look with vintage boots that parallel the jacket.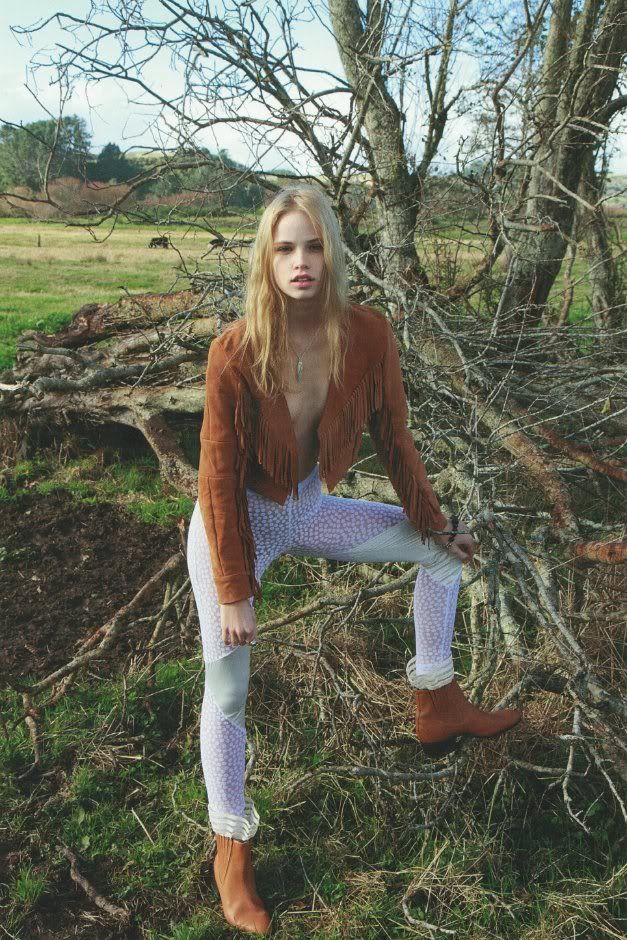 5.
Throw on a leather vest to give a seemingly dull look edge. The calf length boots work magically with the vintage, white, SHORT SHORT, jean shorts.
knighttcat